DESIGNED TO ELIMINATE
DROOPY EARRINGS
These skillfully designed lifts, will forever change the way your post earrings look on you.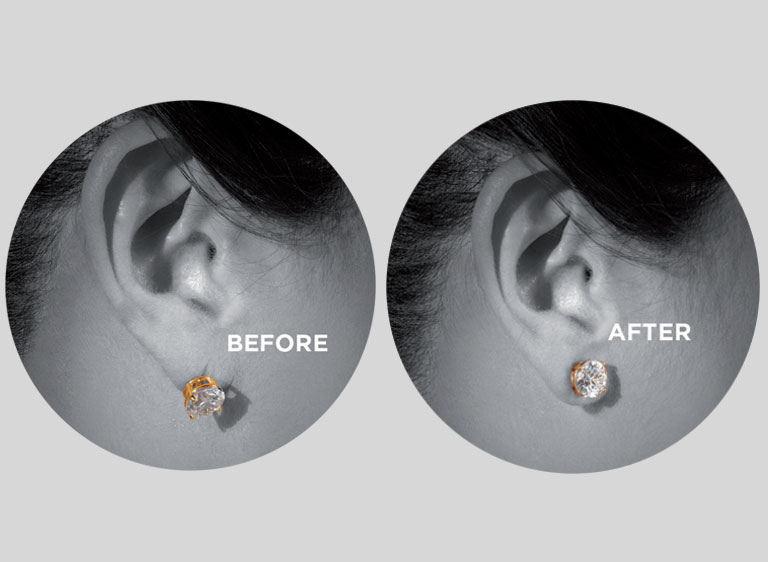 A FUNDAMENTAL CHANGE
Whether you have poorly-placed or stretched piercings or elongated and sagging earlobes, now you can wear your favorite post earrings without worry. Leavers Earring Lifts' patented Earring Stabilizer Technology lifts your earrings upwards, for a more secure, confident and youthful look.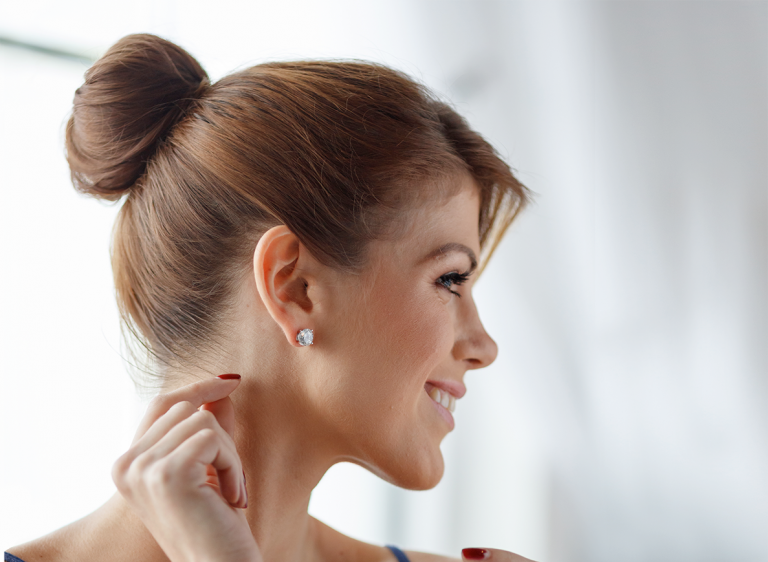 EARRINGS ON TREND
Stay updated on the latest trends in earring fashion, from who-wore-what to red carpet stunners and more. Levears keeps you in the know with featured face-framing chandeliers, up-and-coming designers and everything in between, for fabulous style day or night.

LEVEARS EARRING LIFT LINEUP
LEVEARS EARRING LIFT LINEUP